Bank of America 'still forecasting' 2023 recession: Fed action 'not enough,' exec warns
video
Bank of America still forecasting a 2023 recession: Keith Banks
Bank of America Vice Chairman Keith Banks provides his outlook on upcoming earnings and other macroeconomy factors.
As markets await big earnings data this week and more commentary from Federal Reserve Chair Jerome Powell, Bank of America Vice Chairman Keith Banks detailed the best way to invest your money this year amid an inevitable recession.
"Bank of America Global Research is still forecasting a recession for 2023. As that happens, they've got to get out in front of the cost quickly," Banks said on "Mornings with Maria" Monday.
"What's been announced so far to us is not going to be enough," he continued, "which is why we do think you'll see additional labor weakness as we go through the year."
Banks' comments come as Powell prepares to speak Tuesday after the central bank raised interest rates by a quarter of a point, and companies like Disney, Uber, Lyft, Royal Caribbean, Spirit Airlines and others prepare to release 2022 Q4 earnings.
WALL STREET ECONOMIST SAYS RECESSION IN 2023 WILL LOOK LIKE BIGGEST CRISIS OF THE 1970s
A number of Wall Street banks are forecasting a downturn this year, including Goldman Sachs, Wells Fargo and Deutsche Bank, although they remain uncertain about its severity.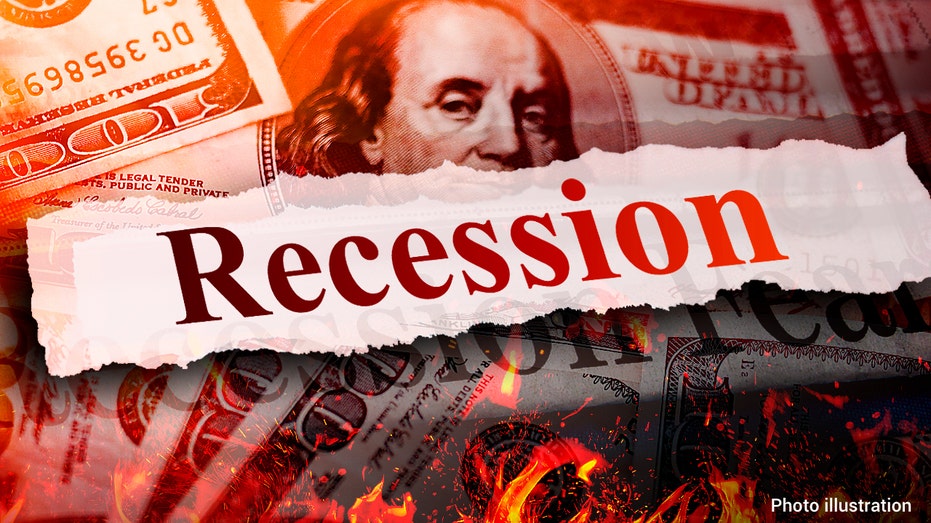 Bank of America Vice Chairman Keith Banks signaled concerns over multiple macroeconomic predictions on "Mornings with Maria" Monday, noting "none of which is good for the bottom line." (iStock/Photo illustration / iStock)

Banks are bracing for a recession because persistent and elevated inflation has pushed the Federal Reserve to raise interest rates at the fastest pace since the 1980s, which threatens to curtail consumer and business spending by pushing borrowing costs higher. Policymakers already approved seven straight rate increases in 2022, raising the federal funds rate to a range of 4.25% to 4.5% — the highest level since 2007 – and forecast a peak rate of about 5%. 

The BofA vice chair predicted Q4 earnings will come in lower than expected, marking the start of a slowing economy.

"We think as the economy slows, revenue is going to slow, and as a result, you're going to start to have some margin pressure and also negative operating leverage, none of which is good for earnings," Banks said.

According to the market expert, margin trading will first get squeezed and cause operating leverage "to flip over."
video
Bank of America CEO sees 'mild recession' in 2023
Bank of America CEO Brian Moynihan gives his economic outlook on 'WSJ at Large with Gerry Baker.'

"Which means, simply, costs will begin to grow faster than revenues, none of which is good for the bottom line," Banks said.

There's a lot more liquidity in the market than people appreciate, the executive pointed out while noting companies and consumers are "still flush with cash."

"There's just a lot of liquidity out there. You got to get that liquidity reduced further. We think it will," Banks said. "Then as that begins to happen, as the Fed continues to tighten, we agree it's hard to imagine, at least not one more Fed increase, [but] most likely two. That's still our forecast, and then you go from there."

In terms of investing in this environment, Banks emphasized the importance of owning neutral weight in equities and fixed income.

GET FOX BUSINESS ON THE GO BY CLICKING HERE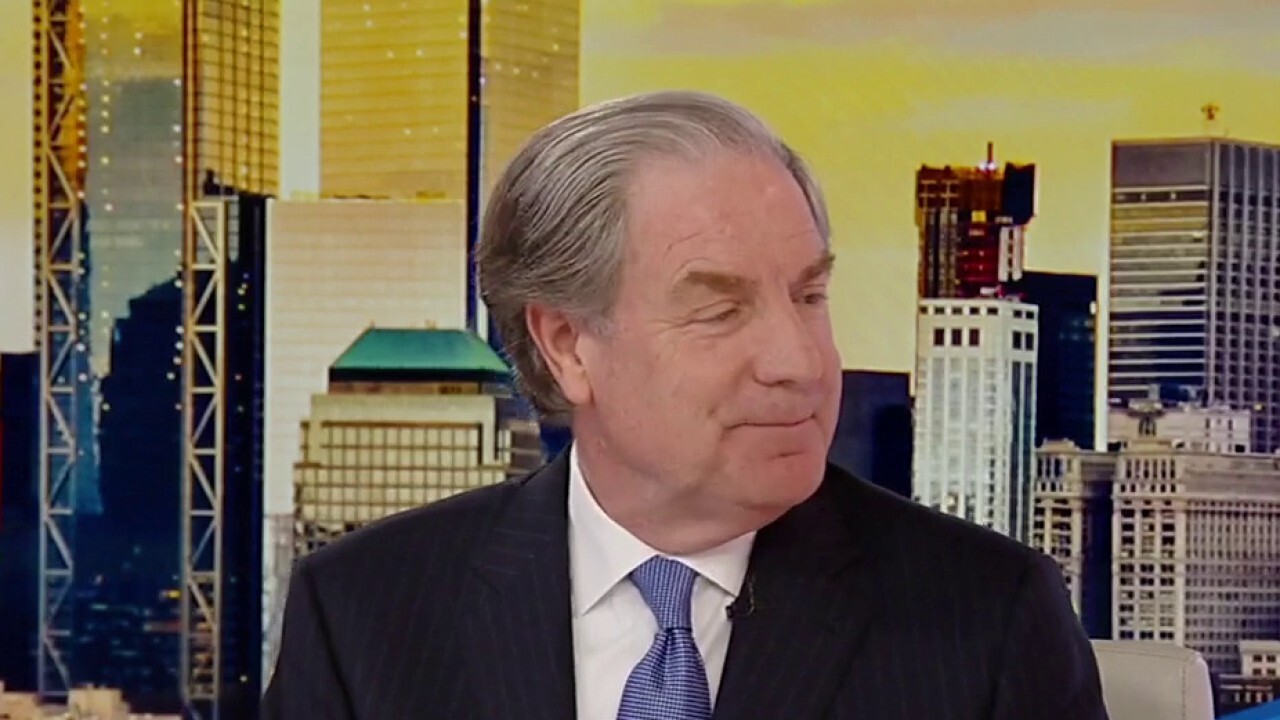 video
Inflation tax is 'real': Bank of America executive
Vice chair and chief investment officer of the Pension and Benefits Plan at Bank of America, Keith Banks, argues inflation is 'starting to bite' and explains what actions he believes the Federal Reserve should take to alleviate the price hikes.

"We think over the intermediate to long-term, both asset classes will perform, but we're not adding money now to the system, to our investors' accounts. We think you've got a chance to enter at a more favorable level," the vice chairman explained.

"Right now, we're comfortable watching the markets. We think we'll get a better chance to put more money to work," he added. "When we do, we'll probably look at things like small cap, developed international, emerging market, and probably still skew toward value over growth."

READ MORE FROM FOX BUSINESS

FOX Business' Megan Henney contributed to this report.

Source: Read Full Article