Tennessee man pleads guilty to using COVID-19 aid for himself
Biden has been behind the curve on COVID science: GOP congresswoman
Iowa Republican Mariannette Miller-Meeks and House Transportation & Infrastructure Committee member Beth Van Duyne react to the TSA dropping Biden's mask mandate on 'The Evening Edit.'
A Tennessee man admitted Thursday to receiving more than $600,000 in COVID-19 relief and using those loans for himself. 
The U.S. attorney's office for the Eastern District of Tennessee said 59-year-old George Thacker, of Spring City, pleaded guilty to one count of wire fraud related to the Coronavirus Aid, Relief, and Economic Security (CARES) Act.
MEN CHARGED IN FAKE SPORTS MEMORABILIA SCHEME INVOLVING BOGUS BASEBALLS, BATS AND PAINTINGS
Court filings showed Thacker applied for and got hundreds of thousands of dollars through Paycheck Protection Program (PPP) and Economic Injury Disaster Loan (EIDL) Program loan proceeds. 
According to News Channel 9, the Rhea County executive applied for a PPP loan of $257,800, an EIDL loan of $150,000 and another PPP loan of $257,800 nearly a year later.
"When applying for the loans, Thacker falsely certified that he would use the funds to pay employees and for other operating expenses. Instead of using the money to its intended purpose, Thacker used the funds for his own enrichment, among other things, purchasing cryptocurrency and funding his personal investment accounts," the office said. 
The investigation into the matter was led by the U.S. Secret Service.
GET FOX BUSINESS ON THE GO BY CLICKING HERE
He will be sentenced on Sept. 22 and faces up to 20 years in prison as well as $250,000 in fines.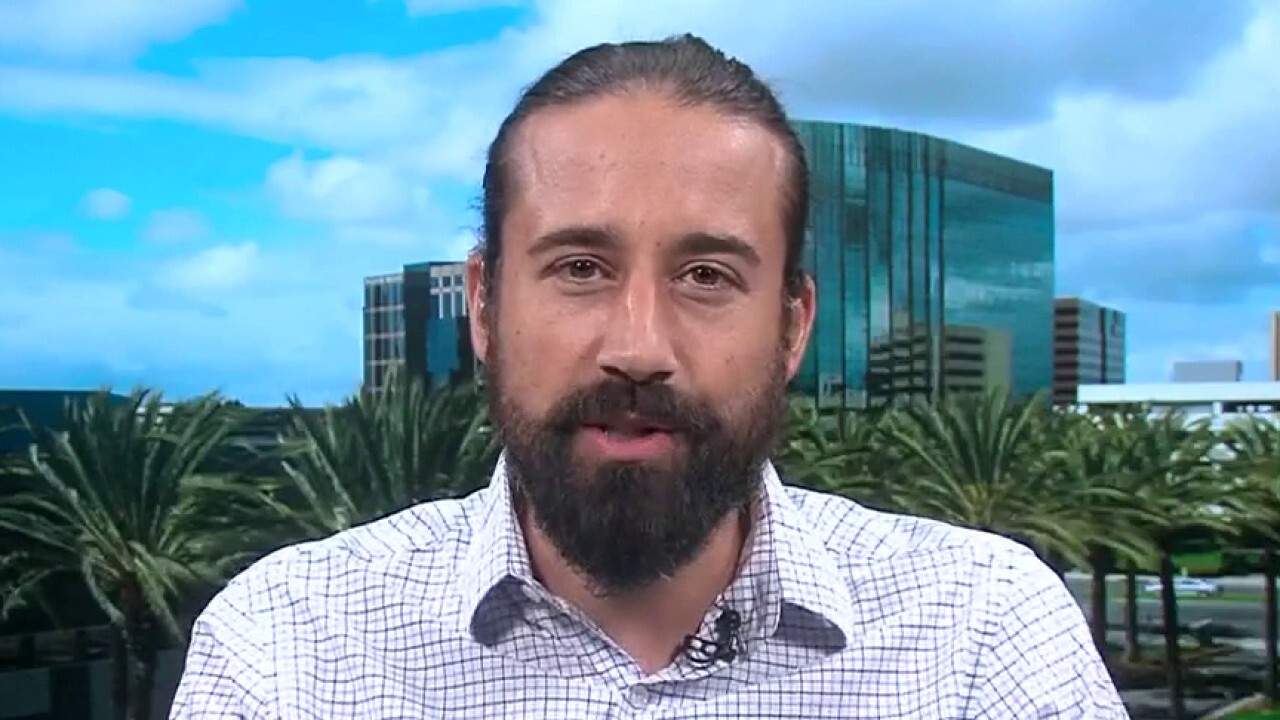 Congress passing COVID relief 'too little too late,' says restaurant owner
Andrew Gruel says the government can't solve problems by printing money on 'Fox Business Tonight.' 
The CARES Act was designed to provide emergency financial assistance to millions of Americans as impacts brought by the coronavirus pandemic wreaked havoc on the U.S. economy. 
CLICK HERE TO READ MORE ON FOX BUSINESS
It authorized billions in forgivable loans to small businesses.
"The funds from those programs were intended to ensure that small businesses suffering economic impacts related to the coronavirus pandemic could continue to operate and pay expenses, including their employees' wages," the office said.
Source: Read Full Article