Google opens testing of ChatGPT rival, as artificial intelligence war heats up
video
Why Google has a product problem
Needham & Company senior media and internet analyst Laura Martin provides insight on the tech giant's latest endeavors on 'Making Money.'
Google is rolling out a new conversational artificial-intelligence service to a select set of testers, and plans a broader public launch in coming weeks, part of the company's effort to play catch-up with challengers such as OpenAI, creator of the popular chatbot ChatGPT. 
The new experimental service, called Bard, generates textual responses to questions posed by users, based on information drawn from the web, Sundar Pichai, chief executive of Google parent Alphabet Inc., said in a blog post published Monday. 
In that post, Mr. Pichai also shared a glimpse of new search engine features that will use AI to answer user queries, and said it would open up some of its AI programs to outside developers.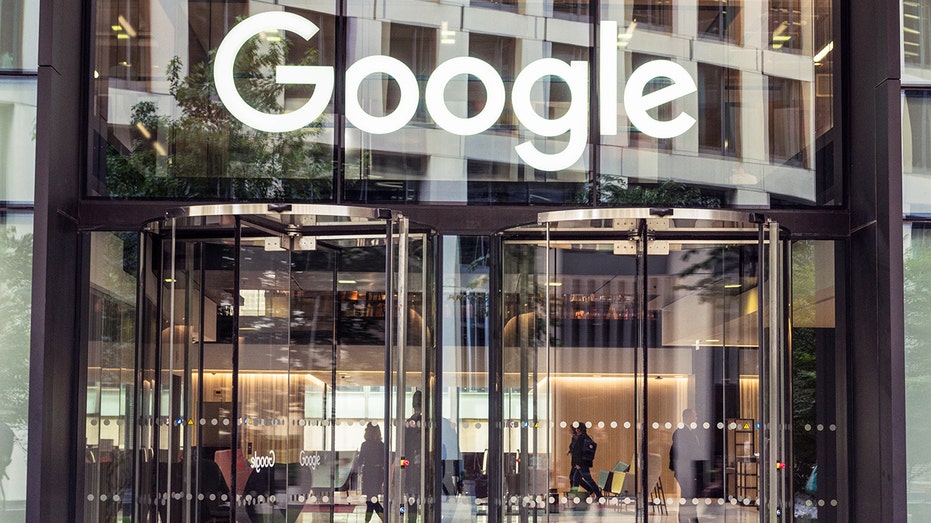 London, UK – Revolving entrance doors on the exterior of Google's London Headquarters premesis in the King's Cross district of North London.

Google's new products come amid a flurry of announcements by rival Microsoft Corp. about its use of AI technologies developed by OpenAI. Microsoft said last month it is making a multiyear, multibillion-dollar investment in the San Francisco AI startup. It said it would be opening up its tools for developers to build upon, and integrating them into its Bing search engine. 

AI STARTUP COHERE IN TALKS TO RAISE FUNDING AT $6B PLUS VALUATION

Microsoft's announcements have led to complaints from investors that Google hasn't moved quickly enough to release its in-house AI tools, despite being the pioneer of some of the technologies used to build tools like ChatGPT. Those complaints have been echoed by some of its own researchers, The Wall Street Journal has reported.
Ticker
Security
Last
Change
Change %
GOOG
ALPHABET INC.
103.47
-1.75
-1.66%
MSFT
MICROSOFT CORP.
258.35
-6.25
-2.36%
In response, Google executives have recently sped up work to review and release artificial-intelligence programs to the general public, while also assigning teams of engineers to work on new ways to integrate new developments into areas such as the core search experience, the Journal reported. 

POTENTIAL GOOGLE KILLER COULD CHANGE US WORKFORCE AS WE KNOW IT

Google executives have also suggested they haven't been slow so much as careful with their tools, drawing an implicit contrast to competitors tools, like ChatGPT, that can spout made-up information in response to some user queries. Google executives say they must test new tools to make sure they don't show bias, and guard against misuse, concerns shared by many academics.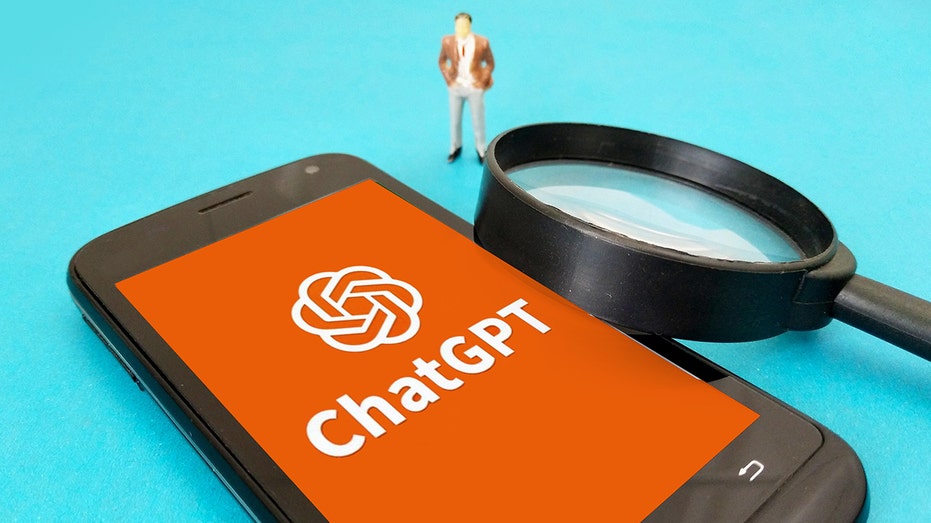 A logo of ChatGPT as seen on a cell phone.  (CFOTO/Future Publishing via Getty Images / Getty Images)

 "It's critical that we bring experiences rooted in these models to the world in a bold and responsible way," Mr. Pichai in his blog post on Monday. "That's why we're committed to developing AI responsibly."

He added that the new external testing period for Bard will be combined with internal research to make sure that it gives responses that meet Google's "high bar for quality, safety and groundedness in real-world information."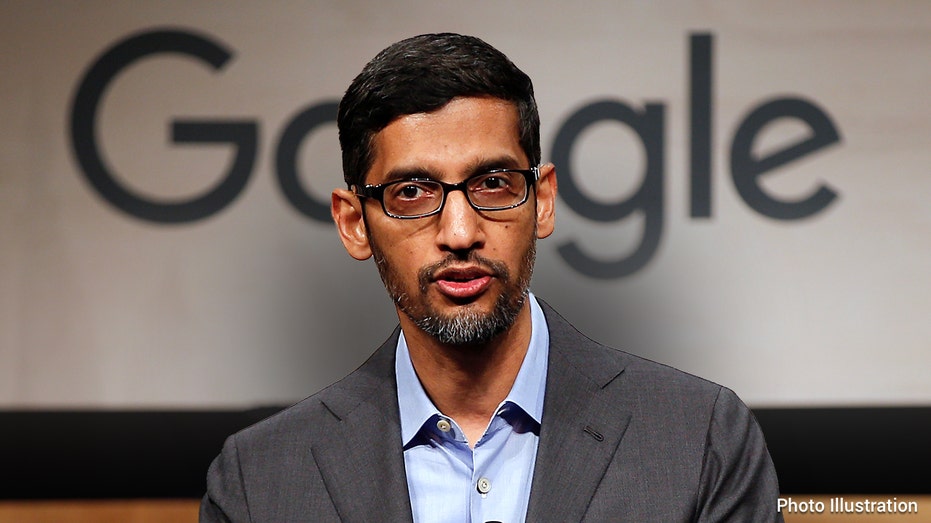 Google CEO Sundar Pichai (REUTERS/Brandon Wade / Reuters Photos)

Google is under the spotlight of regulators in the European Union, U.S. and other parts of the globe. In the EU, policy makers are considering a new AI law that could require companies to conduct risk assessments before launching new tools 

CLICK HERE TO GET THE FOX BUSINESS APP

Google says its Bard service is based on its experimental artificial-intelligence program called LaMDA, which stands for Language Model for Dialogue Applications. Google last year suspended an engineer who contended that LaMDA had become sentient—a claim roundly rejected by scientists in the field. 

Source: Read Full Article