Silicon Valley Bank collapse will 'definitely' impact real estate, developer warns
video
Regional banks are a 'major issue' for construction financing: Daniel Kodsi
Royal Palm Companies CEO Dan Kodsi joined 'Cavuto: Coast to Coast' to discuss the Silicon Valley Bank collapse and its economic impact on the real estate market. 
Real estate could be the next economic crisis for big banks.
SILICON VALLEY BANK COMMITTED 'ONE OF THE MOST ELEMENTARY ERRORS IN BANKING,' LARRY SUMMERS SAYS
During an appearance on "Cavuto: Coast to Coast," Thursday, Royal Palm Companies CEO Dan Kodsi warned Americans that the Silicon Valley Bank collapse has contributed to the growing vulnerability of the real estate market – placing yet another economic burden onto consumers.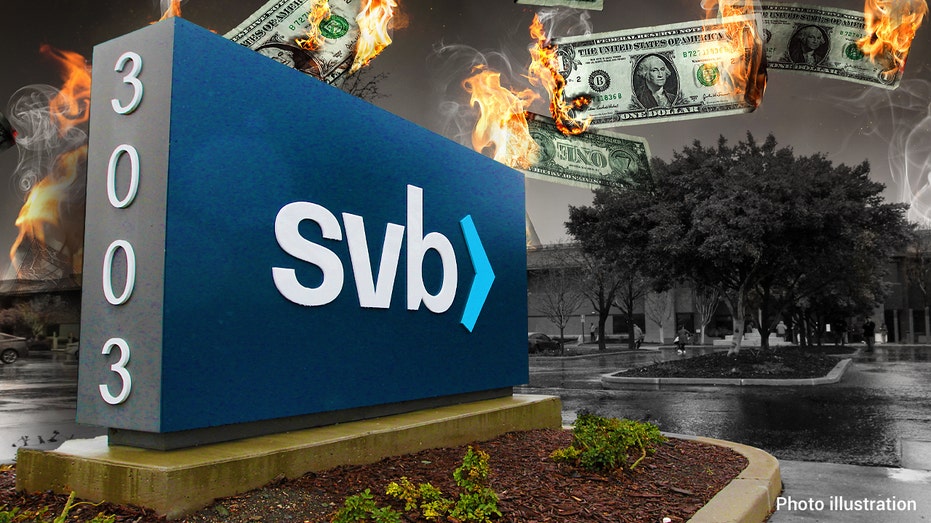 The closure of Silicon Valley Bank (SVB) was announced by the Federal Deposit Insurance Corporation (FDIC) on Friday, marking the worst U.S. financial institution failure in nearly 15 years.  (Reuters/Nathan Frandino / Reuters Photos)

"People, in general, are worried. As we were talking about the regional banks, that's a major issue," the real estate developer said to host Neil Cavuto. "We're developers. And so, a lot of our construction financing comes from regional banks. And so, the impact of the fallout here of something like this happening with the regional banks is definitely a large concern."

"There's definitely going to be an impact to the real estate market."

"Mortgages, of course, [are] going to be a concern because, are people going to be able to get mortgages? There's definitely going to be an impact to the real estate market. But, you know, it all depends, again, where you are," he continued.

Following an increase of more than 0.5% over five consecutive weeks, mortgage rates fell for the first time in six weeks, according to data compiled by Freddie Mac.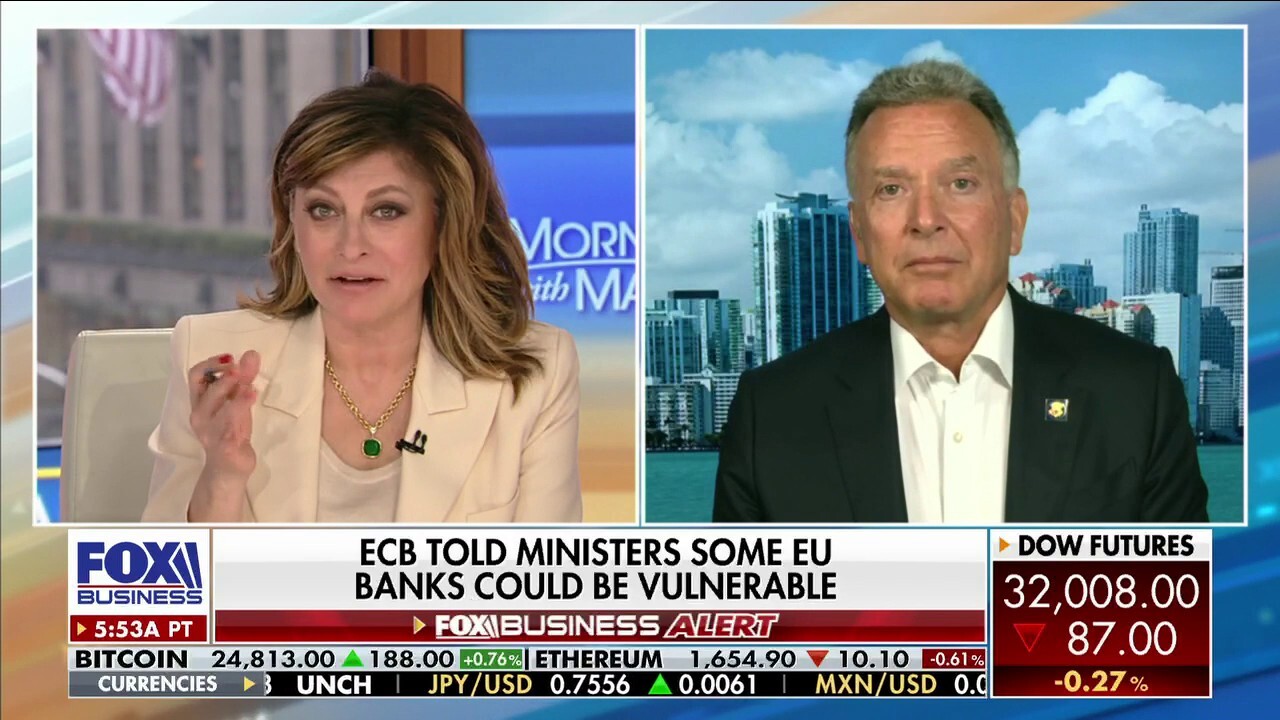 video
Certain sectors in commercial real estate are 'vulnerable': Steve Witkoff
Witkoff Group Chairman and CEO Steve Witkoff explains how Signature Bank and Silicon Valley Bank's collapse will impact commercial real estate on 'Mornings with Maria.'

During an earlier appearance on "Mornings with Maria," Thursday, fellow real estate developer Steve Witkoff discussed the Silicon Valley Bank's shocking implosion, detailing its predicted impact on the already feeble commercial real estate sector. 

"I don't think there's a there's a big boogeyman out there within banks balance sheets, that's for sure. But I do think that certain sectors are vulnerable – clearly, offices. We've changed the way we work, it's sort of strange to me. And then, of course, regionally, there are some issues," Witkoff said Thursday.

"I think there is, for instance, as an example, Maria, there's very little, little liquidity in the California marketplace, just because all the regulatory policy that's being enacted out there. And I think that changes it for many. However, if this crisis began to metastasize, I think you could see banks pulling back from the lending market. So, that's the one variable that I think the Fed has to keep its eye on."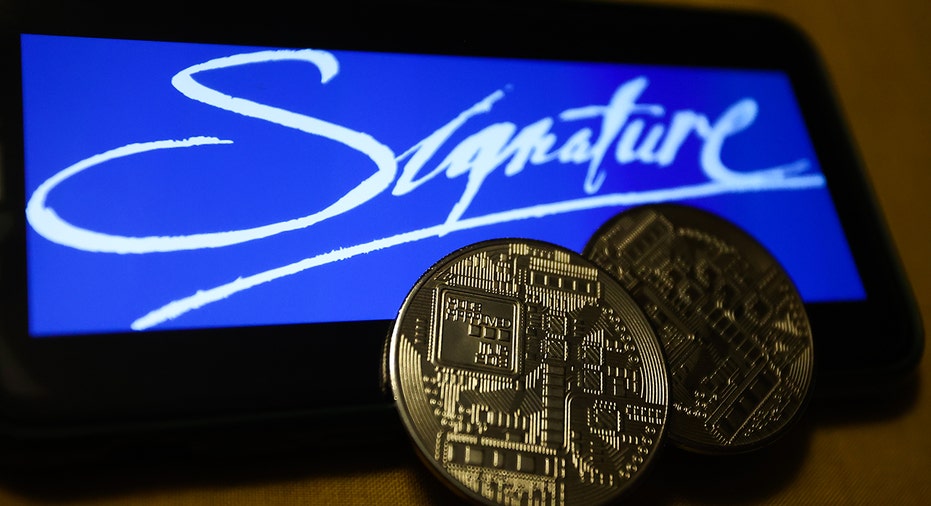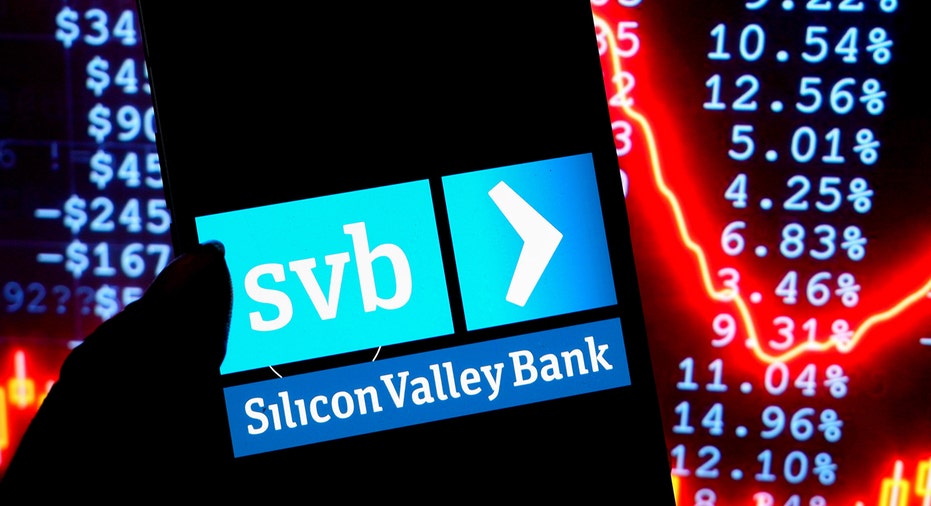 Image 1 of 3

Signature Bank logo displayed on a phone screen and representation of cryptocurrency are seen in this illustration photo taken in Krakow, Poland on March 13, 2023. | Getty Images

FOX Business' Maria Bartiromo inquired about Signature Bank's collapse and its direct impact on the commercial sector, noting that the implosion was "largely" a real estate-related situation.

EXPERT SOUNDS ALARM ON HIGH INTEREST RATES BEING THE 'NEW NORMAL,' LEAVING REAL ESTATE 'EXTREMELY CHALLENGED'

"Signature bank, which before it before its collapse, was considered one of the best models out there. Its business model is what took them down — no different than SVB. In SVB's case, their business model, they were levered to deposits that just were not sticky. A bank business model has to be about, who are my sticky deposits?" the real estate developer continued.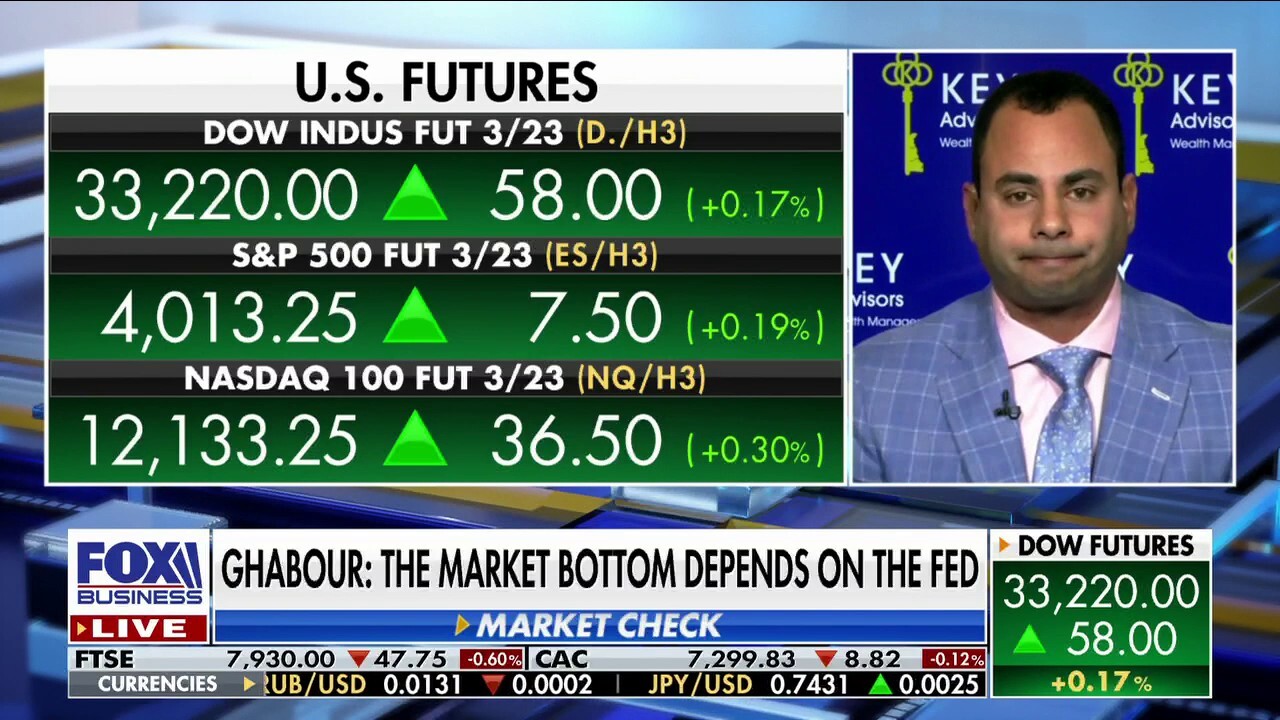 video
Commercial real estate soon to be 'extremely challenged': Eddie Ghabour
Key Advisors Group, LLC owner Eddie Ghabour surveys the U.S. economy, detailing the impact the Fed's rate hikes will have on the real estate market on 'Varney & Co.'

"These regional banks. Generally, it's going to be the middle class with a checking account, making payments and so forth. In Signature's case, they had much larger depositors, same thing with SVB. So, when the run came, when people got nervous, the big depositors left."

CLICK HERE TO GET THE FOX BUSINESS APP

Source: Read Full Article